Further to The Irish Government Publication: – Covid-19 – Provision of Essential Services, Guidance for Employees and Employers (28th March 2020) and in line with the ILEA (Irish Life & Escalator Association) Bulletin (25th March 2020),
Accel Lifts Limited (ILEA member) wish to reassure our customers that we will continue to provide essential maintenance, repair and emergency callout services during the Covid-19 crisis.
All Emergency Callouts should be reported by phoning Accel Assist 24/7 on 01 406 7580
Please note the following;
In order to protect our employees all non-essential work is suspended during this period.
We request building owners / occupiers or facilities management, to post notices requesting users to refrain where possible from using the building's lift(s), so as to leave them available for essential use.
As a result, we have implemented the following procedures based on current Government / HSE Guidelines and our own Health and Safety Procedures, which we will continue to review and update as required in the coming weeks.
1. Prevention Measures: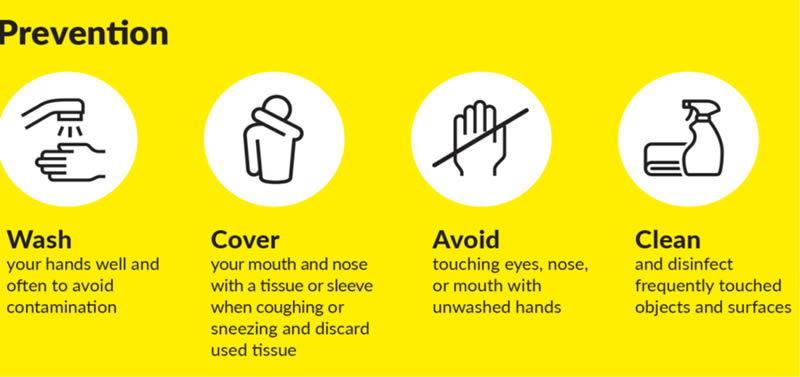 Further prevention measures have been implemented with immediate effect:
Suspension of non-essential work
No Hand-Shake Policy has been introduced
Single Use Protective Gloves have been provided to all personnel
Anti-Bacterial Hand Spray and Paper Wipes have been provided to all personnel
Anti-Bacterial Wipes to be regularly used on contact surfaces within Company vans, car keys, hand tools and on Company mobile phones and laptops (if provided)
On-Screen Customer Signature Capture has been temporarily suspended
Accel Lifts now contact all Customers in advance of scheduled PPM visits to confirm site access requirements
Review Scheduled PPM visits to Vulnerable Customer Sites e.g. hospitals or nursing homes, discuss access procedures with Site Management prior to attending site
Remote Working to Reduce Internal Company Face to face Contact
Video conferencing with Customers
2. Customer Communication:
Accel Lifts Limited is issuing this Policy to Customers in an effort to identify hazardous or vulnerable service sites to ensure the Health & Safety of our Engineers and Continuity of Service Delivery. If you wish to draw our attention to particular concerns or your building access procedures, then please email us at service@accel.ie
3. Business Continuity:
Since early 2019, Accel Lifts' business processes have been Cloud based. If Office Staff are required to limit social interaction our IT systems and security can easily facilitate home working. Our Service Engineers during a working week operate more than 95% remote from our office using our Cloud based technology.
4. Supply Chain Management:
Our service vehicles hold van stocks of common parts and our Service Stores in Dublin hold a wider range of service spares. Most other service parts can be sourced within short delivery periods; however, we are monitoring this situation with our supply chain partners and in particular with those suppliers located within an affected region.
References:
HSE website: https://www2.hse.ie/conditions/coronavirus/coronavirus.html
CIF website: https://cif.ie/coronavirus
HSA website: https://www.hsa.ie/eng/Topics/Biological_Agents/Biological_Agents_Introduction/Biologica%20l_Agents_Frequently_Asked_Questions
ILEA Website: http://www.ilea.ie/