Accel Lifts has a proactive approach to lift repairs. We believe in training our engineers and stocking our vehicles with repair equipment and essential lift items. This means lift repairs can be completed as quickly and effectively as possible, allowing normal operation to resume. Accel has a wealth of knowledge and experience, on all types and manufacturer of lifts, and are able to deal with any problem that may occur, whether it be a minor problem or a major repair issue.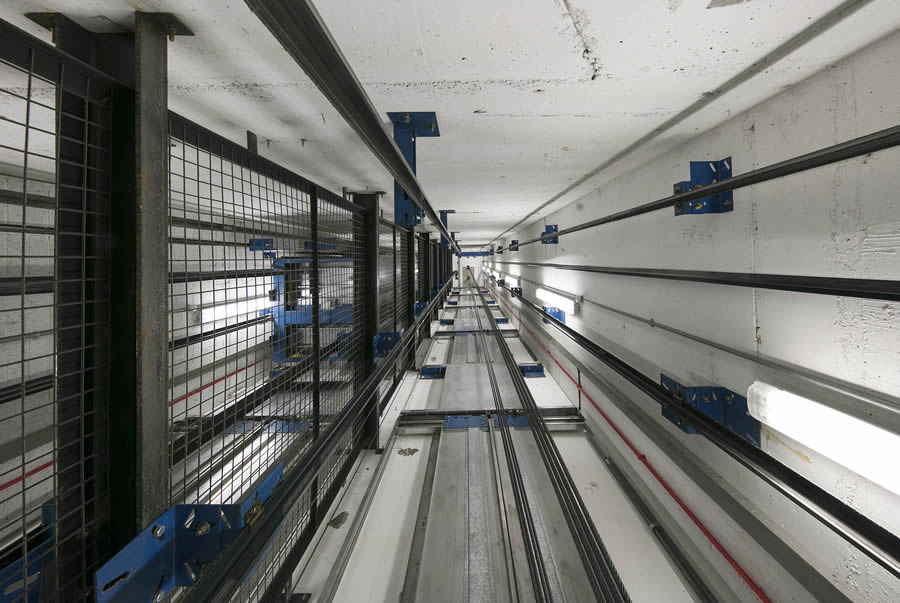 Typically, repairs are needed due to:
Upgrading Lifts and Escalators to current EN81 and EN115 Standards & EN81-80 Rules for the improvement of Existing Lifts
Wear and tear due to usage
Parts becoming obsolete
To improve reliability of troublesome lifts
Dealing with insurance company recommendations / LG1 Tests resulting from statutory Thorough Examination/Inspection reports
Accel Lifts maintain and repair all major makes of lift.
Accel Lifts hold a large stock of spare parts in our Dublin store and in engineer van stocks. Other less frequently used lift parts are sourced in many cases by overnight delivery from our approved supplier network across Europe to provide replacement parts for most types of lift.